A

t Smilage Dental Center, we know how essential having a great, healthy smile is to feeling great,

looking good,

and, most importantly, keeping your body healthy. That is why our

teams at our Framingham and Franklin locations commit to providing the highest quality of care in both family and cosmetic dentistry for you and for those you care about.

'Dentistry for cowards' is our motto and we have thousands of satisfied patients agreeing that there should be nothing holding you back from working on that brighter smile! Through proper preventive care and routine checkups, we believe that it is highly likely that most of our patients can expect to keep all of their teeth for all of their lives. Our goal is to provide the finest care and treatment to all our patients at a reasonable cost in a safe, clean, and comfortable environment.

Leveraging today's latest technology, we can create results that change how you look and feel. Whether you need a routine checkup, minor restoratons, or a smile makeover, Smilage Dental Center offers a wide variety of procedures to uniquely fit your needs. Our friendly and compassionate staff works diligently to ensure that your visit to the dentist is something to look forward to.

We invite you to look around our website to learn more about our practice to see how we can be an integral part of your dental care. We know that the first step towards a beautiful smile begins with finding a dentist that you can rely on. The second step is making the call or making a simple online appointment request!

* Smilage Dental Center complies with applicable Federal civil rights laws and does not discriminate on the basis of race, color, national origin, age, disability, or sex. Smilage Dental Center does not exclude people or treat them differently because of race, color, national origin, age, disability, or sex.

Mar 17, 2020

-

COVID-19 Office Closure

Smilage Dental Center 03/17/2020 Notice of Temporary Closure Dear Patients, Our top priority is the health and well-being of our patients, families, staff, and community. In accordance with new...

Jul 02, 2015

-

Red Cross - Blood Donations

Summer is underway, and the American Red Cross has already started to experience a decline in blood donations. Seasonal declines in donations are common this time of year. The Red Cross is asking eligible donors to donate blood in the weeks...

Nov 12, 2014

-

Winter Coat Drive: Helping to minimize chattering teeth

Do you have a jacket that you don't wear all too often? Maybe you only get to break it out of the closet a couple times when it gets cold out. If this sounds like a familiar story, please consider bringing it to our office at 72...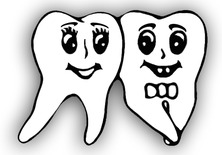 General Dental Procedures
Cosmetic Dentistry
Smilage Dental Center
463 Worcester Road
Suite 201
Framingham, MA 01701
Phone: (508) 820-7792
Smilage Dental Center
72 Grove Street
Suite 2
Franklin, MA 02038
Phone: (508) 541-1433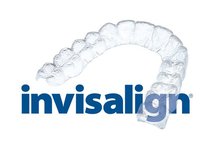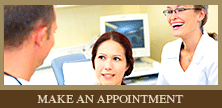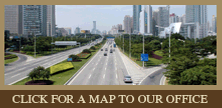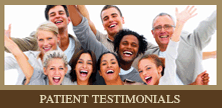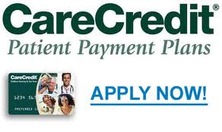 Contact Smilage Dental Center by calling our respective location closest to you today!

Framingham Location: (508) 820-7792
Franklin Location: (508) 541-1433